RHI Buildings & Carports
A Little of Our History
Some background on what makes our Family Owned business special and a perfect fit for you!
Ben Hodges and his wife Hayley Hodges started their Spray Foam Insulation, Inc. and RHI Buildings & Carports businesses in August of 2014.  While Ben sprayed insulation for customers Hayley, his wife, would stay at the shop and sell buildings.  We quickly learned that customers would want spray foam insulation in their custom ordered buildings.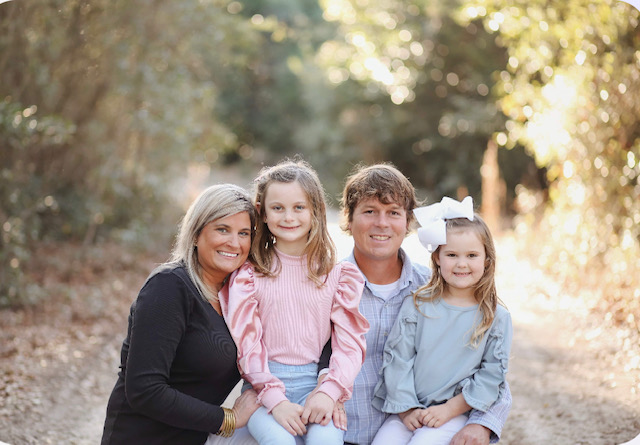 Hayley has since then branched from not only selling custom sheds; such as "She Sheds," "Tiny Homes," or even storage sheds, to pole barns, and also metal shops (commercial, triple wide & standard sizes).  A couple years back we added concrete services as well, so now we have become the "ONE STOP SHOP" for your building orders.  You can order your shed, metal shop, or pole barn with electrical packages, also include your concrete slab, and insulation!
Feedback
A few words from
our happy clients
Rod Slaubaugh
Google Review
Great personality and working with us finding building short notice,wonderful people.  (Google Review)
Rebecca Smith
Google Review